All day for gravy prank
by Holly
(London)
Invite a friend over, get some sheets of paper and write messages on the paper leading them to a hot chocolate drink. Instead of putting in coco powder put in gravy powder - she/he will drink it! But a little warning, it may get messy when they spit it out everywhere! All of that hard work searching for the prive and it is all for nothing!
Join in and write your own page! It's easy to do. How? Simply click here to return to Perfect Pranks.
FUN PRODUCTS

*Fun-Stuff-To-Do.com is a participant in the Amazon EU Associates Program, an affiliate advertising program designed to provide a means for sites to earn advertising fees by advertising and linking to Amazon UK/ Amazon GERMANY/ Amazon FRANCE/ Amazon ITALY/ Amazon SPAIN.*
*You can also find products on Amazon CANADA/ Amazon CHINA/ Amazon BRAZIL/ Amazon INDIA/ Amazon JAPAN/ Amazon MEXICO.*
It does NOT cost you an extra dime but sure helps us to maintain this site, so please support us by doing your Amazon shopping through our links - thank you!

RANDOM FUN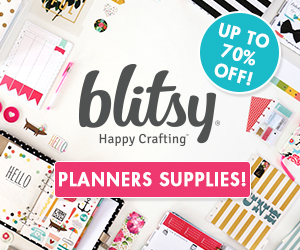 SOCIAL FUN