Bad Bad Dog Prank
by Beast
A totally yuk prank for boys to play on girls.

Take a lot of napkins and put chocolate pudding (mousse) in the middle and when nobody is looking, get it (make as if you've just picked it up with the napkins and say look what the dog did (works best on girls).

Take it a step further, let some of it get onto your hand or fingers, lick it off your hand or wipe your hand on your clothes or theirs. Chase them with it, the posibilities are endless, cause only you know what it truly is.


Join in and write your own page! It's easy to do. How? Simply click here to return to Perfect Pranks.
FUN PRODUCTS

*Fun-Stuff-To-Do.com is a participant in the Amazon EU Associates Program, an affiliate advertising program designed to provide a means for sites to earn advertising fees by advertising and linking to Amazon UK/ Amazon GERMANY/ Amazon FRANCE/ Amazon ITALY/ Amazon SPAIN.*
*You can also find products on Amazon CANADA/ Amazon CHINA/ Amazon BRAZIL/ Amazon INDIA/ Amazon JAPAN/ Amazon MEXICO.*
It does NOT cost you an extra dime but sure helps us to maintain this site, so please support us by doing your Amazon shopping through our links - thank you!

RANDOM FUN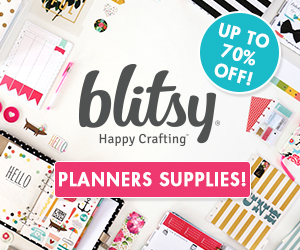 SOCIAL FUN