Binoculars Prank
by Dayton
(Tunis, Tunisia)
First, draw around the eye sockets of a pair of binoculars with a black marker or artist charcoal.


Then trick your victim by saying you saw a hundred dollar bill or something and get him to look for it with the binoculars. When the victim takes them off of his/her eyes, he/she will be walking around casually with black rings around their eyes. Don't do this prank if your victim doesn't have a sense of humor.
Join in and write your own page! It's easy to do. How? Simply click here to return to Perfect Pranks.
FUN PRODUCTS

*Fun-Stuff-To-Do.com is a participant in the Amazon EU Associates Program, an affiliate advertising program designed to provide a means for sites to earn advertising fees by advertising and linking to Amazon UK/ Amazon GERMANY/ Amazon FRANCE/ Amazon ITALY/ Amazon SPAIN.*
*You can also find products on Amazon CANADA/ Amazon CHINA/ Amazon BRAZIL/ Amazon INDIA/ Amazon JAPAN/ Amazon MEXICO.*
It does NOT cost you an extra dime but sure helps us to maintain this site, so please support us by doing your Amazon shopping through our links - thank you!

RANDOM FUN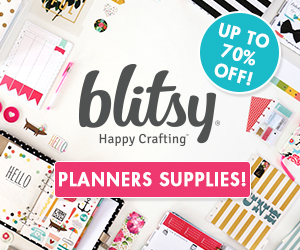 SOCIAL FUN