Cereal and Milk. AH!
by Audrey White
(California)


Use ketchup as a tanning device.



Scream random profanities at anyone who looks at you.



Repeat everything you say three times and if anyone gives you a weird look scream at them that you are not a freak.



Lick someone and then tell them they taste bad.



Hold a funeral for your long lost toothbrush.



Throw a party and not invite anyone.



Dress up like your mom and nag yourself to clean your room.



Try to fill up a balloon with pudding.



If you succeed, playfully throw them at little kids.



Take lots of pics.
Join in and write your own page! It's easy to do. How? Simply click here to return to Things to do when Bored.
FUN PRODUCTS

*Fun-Stuff-To-Do.com is a participant in the Amazon EU Associates Program, an affiliate advertising program designed to provide a means for sites to earn advertising fees by advertising and linking to Amazon UK/ Amazon GERMANY/ Amazon FRANCE/ Amazon ITALY/ Amazon SPAIN.*
*You can also find products on Amazon CANADA/ Amazon CHINA/ Amazon BRAZIL/ Amazon INDIA/ Amazon JAPAN/ Amazon MEXICO.*
It does NOT cost you an extra dime but sure helps us to maintain this site, so please support us by doing your Amazon shopping through our links - thank you!

RANDOM FUN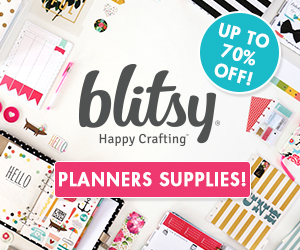 SOCIAL FUN