Christmas Stocking
by Maria
(Sweden)
Christmas Stocking
Yet another Christmas Stocking. Each year I promise myself this is the last ones I buy and have all good intentions to use it the next year too.

Well let's say I'm a sucker for Christmas stockings because each year there are more beautiful, more creative, more cuddly, more sweet, more cute, more darn expensive ones on the market! This year I found these awesome ones on none other than Amazon (because Fun Stuff To Do took me there!). Yes, Fun Stuff it is all your fault I didn't keep my good intentions of last year! I need someone to blame.

Well if you all don't think these are darn adorable then I can only pity you because they are going to look awesome around my fireplace, on my kids doors, front door, and every other door I can find. Yes I bought 10!

What's more: I found absolutely incredible Christmas stocking stuffer goodies at incredibly low prices on Amazon.

You can get the Christmas Stocking here:




and these awesome candy cane Christmas stocking holders here:




Join in and write your own page! It's easy to do. How? Simply click here to return to I AM ENTERING THE FUN STUFF TO DO COMPETITION!.
FUN PRODUCTS

*Fun-Stuff-To-Do.com is a participant in the Amazon EU Associates Program, an affiliate advertising program designed to provide a means for sites to earn advertising fees by advertising and linking to Amazon UK/ Amazon GERMANY/ Amazon FRANCE/ Amazon ITALY/ Amazon SPAIN.*
*You can also find products on Amazon CANADA/ Amazon CHINA/ Amazon BRAZIL/ Amazon INDIA/ Amazon JAPAN/ Amazon MEXICO.*
It does NOT cost you an extra dime but sure helps us to maintain this site, so please support us by doing your Amazon shopping through our links - thank you!

RANDOM FUN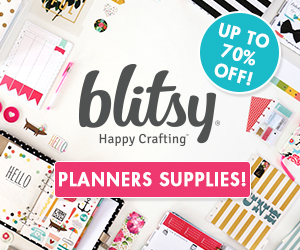 SOCIAL FUN