Dog Food Cereal
by Jessica
(Saltsburg, PA)
Take a few pieces of dog food and put it in someones cereal when they are not looking. Stir it up so they won't notice it in there. It works best when you have cereal that looks similar in size and color to the dog food you use. My husband did this to me, I was snacking on dry Reeces Puff Cereal and our dog's food looks like the chocolate pieces. We were watching tv later in the evening so it was dark and he had slipped a couple of pieces in there at some point; It was AWFUL and HILARIOUS! He laughed for a good 30 minutes! Great Harmless Prank!
Join in and write your own page! It's easy to do. How? Simply click here to return to Perfect Pranks.
FUN PRODUCTS

*Fun-Stuff-To-Do.com is a participant in the Amazon EU Associates Program, an affiliate advertising program designed to provide a means for sites to earn advertising fees by advertising and linking to Amazon UK/ Amazon GERMANY/ Amazon FRANCE/ Amazon ITALY/ Amazon SPAIN.*
*You can also find products on Amazon CANADA/ Amazon CHINA/ Amazon BRAZIL/ Amazon INDIA/ Amazon JAPAN/ Amazon MEXICO.*
It does NOT cost you an extra dime but sure helps us to maintain this site, so please support us by doing your Amazon shopping through our links - thank you!

RANDOM FUN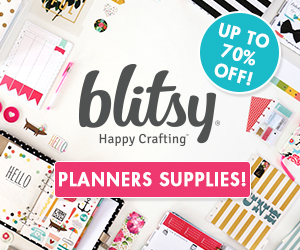 SOCIAL FUN