Encore - Sing Song Games
If your group loves music and are all singing rock stars in-the-making, then you will enjoy the teen party game ENCORE.

Prepare game cards with words that are common in songs, like, "rain," "stay" and "hand." Break the party into two team. Flip over a card, and each team takes turns singing songs that have that word somewhere in the lyrics. When one of the teams can't come up with a song after 30 seconds, they lose the round and the other team is awarded a point. The first team to get to 10 points wins.

The great part is, the group can sing together as a team, so no need for anyone to feel embarrassed, just awesome fun!

Join in and write your own page! It's easy to do. How? Simply click here to return to New Teen Party Games.
FUN PRODUCTS

*Fun-Stuff-To-Do.com is a participant in the Amazon EU Associates Program, an affiliate advertising program designed to provide a means for sites to earn advertising fees by advertising and linking to Amazon UK/ Amazon GERMANY/ Amazon FRANCE/ Amazon ITALY/ Amazon SPAIN.*
*You can also find products on Amazon CANADA/ Amazon CHINA/ Amazon BRAZIL/ Amazon INDIA/ Amazon JAPAN/ Amazon MEXICO.*
It does NOT cost you an extra dime but sure helps us to maintain this site, so please support us by doing your Amazon shopping through our links - thank you!

RANDOM FUN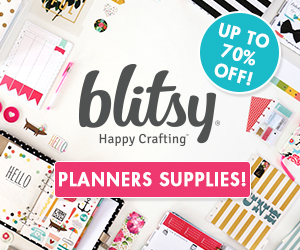 SOCIAL FUN