Flour challenge
by Lucy Taylor
(Congleton England )
This is a fun game to test knowledge, skills, and survival in the end, will work the nerves and provide laughter.


WHAT YOU NEED:

10 Hard-To-Know Questions.
Paper and pencils for number of guests.
Flour and/or balloon.


Make a quiz of around 10 questions and then everyone has to write down there answers without copying anyone.

Then get someone, a parent will do, to mark all and write down the scores. Then the person with the least amount of marks must have 3 table spoons of flour or pop a hanging balloon filled with flour. The choice is theirs.

If you are wondering how to get flour in a balloon, use a funnel and just pour in through the funnel before blowing up the balloon.

It is very entertaining to watch!!
Join in and write your own page! It's easy to do. How? Simply click here to return to New Teen Party Games.
FUN PRODUCTS

*Fun-Stuff-To-Do.com is a participant in the Amazon EU Associates Program, an affiliate advertising program designed to provide a means for sites to earn advertising fees by advertising and linking to Amazon UK/ Amazon GERMANY/ Amazon FRANCE/ Amazon ITALY/ Amazon SPAIN.*
*You can also find products on Amazon CANADA/ Amazon CHINA/ Amazon BRAZIL/ Amazon INDIA/ Amazon JAPAN/ Amazon MEXICO.*
It does NOT cost you an extra dime but sure helps us to maintain this site, so please support us by doing your Amazon shopping through our links - thank you!

RANDOM FUN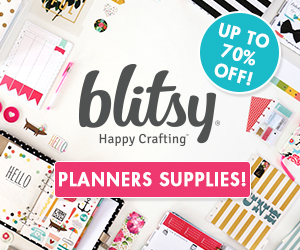 SOCIAL FUN