Funny Animal Pictures, Photos and Jokes
Funny animal pictures, photos and picture jokes. Dogs, Chimps, Birds, Horses and Cats are the weirdest, funniest creatures when caught off guard by the human lens. Funny animal photos that will assure big smiles and definitely stay on your mind for a long while!
Our number one spot goes to the funniest Chimp in water!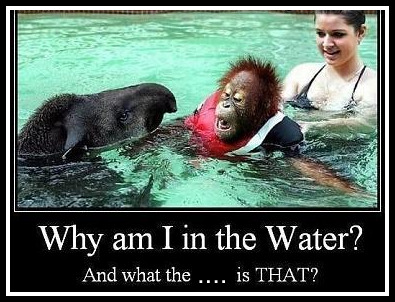 The number two spot goes to a very HOT and cute dog!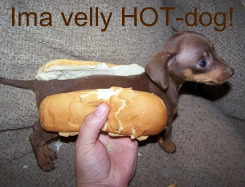 A real little Dare Devil Dog secures the third place for himself!
This Master Mind Pigeon still have a few things to learn!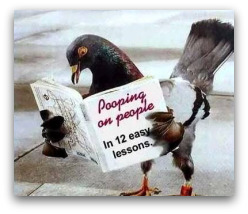 When she is not happy with a dogs life...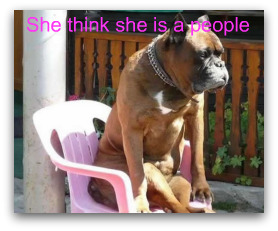 'Who's head is it anyway' Horse made sure there is body here!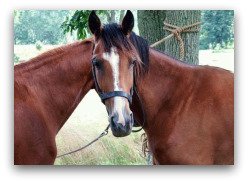 Only weight the issue?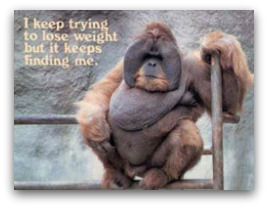 Say C-h-e-e-s-e for the camera!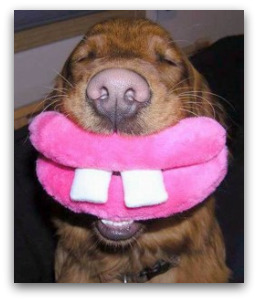 ANY resemblance here?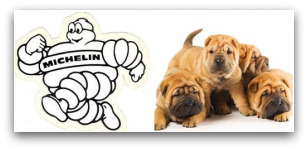 Blow up it will never be!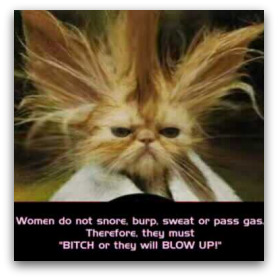 HUH??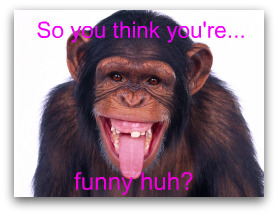 Cool, now it's up to you to send us your funny animal photos and pictures!

Do you have a great animal picture joke?
Share your funny animal picture jokes, photos and emails with us! Tell us the story behind the pictures!
What Other Visitors Have Said
Click below to see contributions from other visitors to this page...

What's YOUR name? Not rated yet
So Bruno likes fish. Bruno knows his own name and he can make some strange noises when talking to the koi fish. Somehow he could never get this fellows …
What the Heck? Not rated yet
I walk down here every day. There's been cars, snowscrapers, people, and many other things in many sizes when I walk down here every single day but what …
I'm only Human Not rated yet
Little ape explains to human to keep away from his puppy. Puppy unaware of the commotion he is causing by entering the monkey cage and HUMAN trying to …
Kangaroo Adoption Not rated yet
My dog Hex became the proud mother of a kangaroo after the little ones mother suddenly passed away. This was Hex's first meeting with the little one. Hex …
King of my Castle Not rated yet
I took this amazing picture in a nature reserve in Africa. This little monkey was grooming away while the Mountain Goat seemed royaly nurtured.
A WHALE of a Time Not rated yet
What can I say, my eldest "son" had a whale of a time meeting up with this giant and he thoroughly enjoined every moment of it and wanted to go back every …
Think I'm In Luv Not rated yet
What's there to tell she thinks she is in LOVE. If your a little lamb and one of the BIG DOGS gives you shelter, you just accept the world you live in. …
My Funny Dear or Deer Dog - Santa's got a NEW Reindeer! Not rated yet
Well as you all know... it IS a fact that Deer are MORE useful over Christmas! Our family had a deer dress-up party. It was so much fun... Lady Gaga however, …
Back to FUNNY PICTURE JOKES
Back to HOME PAGE from Funny Animal Pictures