FUNNY SAYINGS ABOUT BEING SMART
by TAN
(HARPER WOODS, MICHIGAN, U.S)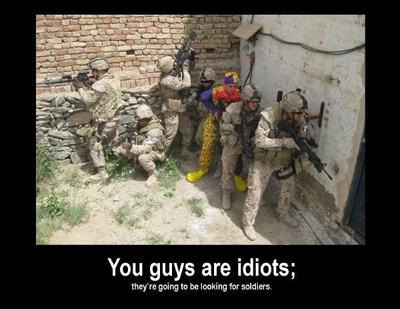 Stupid
Are you SMART? Then spell it ...... S-M-A-R-T ....NO YOU SHOULD SPELL THE WORD "IT".

Don't eat nuts, if you "are what you eat".

Smart people seem like crazy people to dumb people.

Soldiers are so stupid when in battle, off course the enemy are looking for people dressed like soldiers. Dress like circus clowns or something and catch them by surprise.

Do people who fish actually have any idea what is going on below them? Thought so!
Join in and write your own page! It's easy to do. How? Simply click here to return to Funny Sayings.
FUN PRODUCTS

*Fun-Stuff-To-Do.com is a participant in the Amazon EU Associates Program, an affiliate advertising program designed to provide a means for sites to earn advertising fees by advertising and linking to Amazon UK/ Amazon GERMANY/ Amazon FRANCE/ Amazon ITALY/ Amazon SPAIN.*
*You can also find products on Amazon CANADA/ Amazon CHINA/ Amazon BRAZIL/ Amazon INDIA/ Amazon JAPAN/ Amazon MEXICO.*
It does NOT cost you an extra dime but sure helps us to maintain this site, so please support us by doing your Amazon shopping through our links - thank you!

RANDOM FUN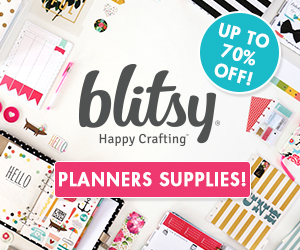 SOCIAL FUN