Funny Sayings about Problems
by Cecii
(McAllen, TX)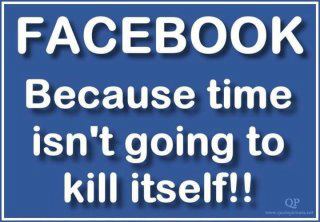 Killing Time On Facebook
Can't face a problem? Turn around.

The main cause of problems is solutions.

We can't solve problems by using the same kind of thinking we used when we created them.

Don't be pushed by your problems. Be led by your dreams.

He who has the heart to help has the right to criticize.

Science never solves a problem without creating ten more.

The way we see the problem is the problem.

Problems are to the mind what exercise is to the muscles, they toughen and make strong.

Problems are not the problem... coping is the problem.

No problem is too big to run away from.

Though no-one can go back and make a brand new start, anyone can start from now
and make a brand new end.



FUN PRODUCTS

*Fun-Stuff-To-Do.com is a participant in the Amazon EU Associates Program, an affiliate advertising program designed to provide a means for sites to earn advertising fees by advertising and linking to Amazon UK/ Amazon GERMANY/ Amazon FRANCE/ Amazon ITALY/ Amazon SPAIN.*
*You can also find products on Amazon CANADA/ Amazon CHINA/ Amazon BRAZIL/ Amazon INDIA/ Amazon JAPAN/ Amazon MEXICO.*
It does NOT cost you an extra dime but sure helps us to maintain this site, so please support us by doing your Amazon shopping through our links - thank you!

RANDOM FUN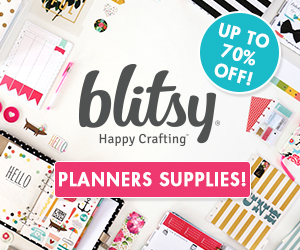 SOCIAL FUN