Go To Court Game
by Veronica
A fun twist on hide-and-go-seek in the dark, with some legal aspects.

One person is chosen to be the court keeper the other players (with all lights off) run and hide.

Then after the court keeper has counted to 30 the court keeper tries to find them. The other people can run and move, hide and leave their original hiding spots.

When the court keeper finds someone they have to say "go to court" plus the persons name (identify the person in the dark). That player then goes to the stairs for instance, which is the court.

Other players can get them out by giving them a hand signal.

When all players are caught the last person into the court is the court keeper. Best game ever.
FUN PRODUCTS

*Fun-Stuff-To-Do.com is a participant in the Amazon EU Associates Program, an affiliate advertising program designed to provide a means for sites to earn advertising fees by advertising and linking to Amazon UK/ Amazon GERMANY/ Amazon FRANCE/ Amazon ITALY/ Amazon SPAIN.*
*You can also find products on Amazon CANADA/ Amazon CHINA/ Amazon BRAZIL/ Amazon INDIA/ Amazon JAPAN/ Amazon MEXICO.*
It does NOT cost you an extra dime but sure helps us to maintain this site, so please support us by doing your Amazon shopping through our links - thank you!

RANDOM FUN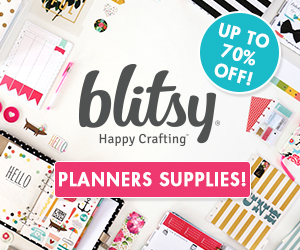 SOCIAL FUN