Good coin prank
by Dakhota Rodgers
(Montana)
First get some fishing wire and tie it to a coin (works best on coins with ridges like a dime). Then take the other end of the fishing wire and tape it to the ceiling. Finally when your done with that put your hands around it so nobody can see it then ask a person if they want to see a magic trick. When they say yes let go and... WALAH when they see it floating (not really floating just can't see it well) they'll think you can do magic and your done.

For more Perfect Pranks go: Here!

For the Top 10 Pranks in every categorie go: Here!


FUN PRODUCTS

*Fun-Stuff-To-Do.com is a participant in the Amazon EU Associates Program, an affiliate advertising program designed to provide a means for sites to earn advertising fees by advertising and linking to Amazon UK/ Amazon GERMANY/ Amazon FRANCE/ Amazon ITALY/ Amazon SPAIN.*
*You can also find products on Amazon CANADA/ Amazon CHINA/ Amazon BRAZIL/ Amazon INDIA/ Amazon JAPAN/ Amazon MEXICO.*
It does NOT cost you an extra dime but sure helps us to maintain this site, so please support us by doing your Amazon shopping through our links - thank you!

RANDOM FUN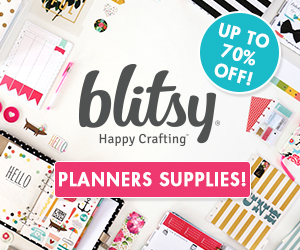 SOCIAL FUN