How Did I Get Here...prank on kids
by Gioia
(Portland, OR)
After the kids had gone to sleep, I CAREFULLY lifted them out of their beds and switched them. The next morning they each woke up in another bed and wondered how they got there!

I had read this prank online but had to wait a WHOLE YEAR to pull it as we were staying at a hotel that April Fools. It took a lot of resolve not to tell anyone in my family that year.

It was great.
FUN PRODUCTS

*Fun-Stuff-To-Do.com is a participant in the Amazon EU Associates Program, an affiliate advertising program designed to provide a means for sites to earn advertising fees by advertising and linking to Amazon UK/ Amazon GERMANY/ Amazon FRANCE/ Amazon ITALY/ Amazon SPAIN.*
*You can also find products on Amazon CANADA/ Amazon CHINA/ Amazon BRAZIL/ Amazon INDIA/ Amazon JAPAN/ Amazon MEXICO.*
It does NOT cost you an extra dime but sure helps us to maintain this site, so please support us by doing your Amazon shopping through our links - thank you!

RANDOM FUN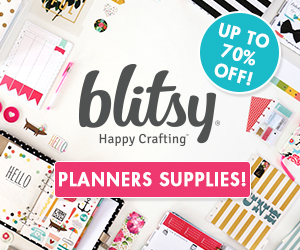 SOCIAL FUN