Mud Boggin
by LuraGil
We take our 4 wheelers out to an open field after a good rain and slide through the mud trying not to get stuck and trying to slide the farthest!



From Fun Stuff To Do - Sounds like great fun, we would love to see some pictures about your MUD BOGGIN adventures! Add some pictures and more 'Things to do when bored' remember we are aiming for 1000 great things to do when bored by the end of the year! There might just be a little surprise for the reader who submits the MOST FUN THINGS TO DO WHEN BORED!
Tell us what you get up to in the mud...
FUN PRODUCTS

*Fun-Stuff-To-Do.com is a participant in the Amazon EU Associates Program, an affiliate advertising program designed to provide a means for sites to earn advertising fees by advertising and linking to Amazon UK/ Amazon GERMANY/ Amazon FRANCE/ Amazon ITALY/ Amazon SPAIN.*
*You can also find products on Amazon CANADA/ Amazon CHINA/ Amazon BRAZIL/ Amazon INDIA/ Amazon JAPAN/ Amazon MEXICO.*
It does NOT cost you an extra dime but sure helps us to maintain this site, so please support us by doing your Amazon shopping through our links - thank you!

RANDOM FUN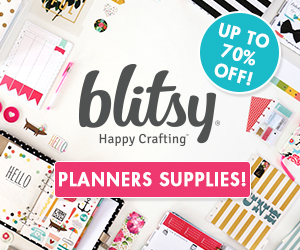 SOCIAL FUN