Name two things that you can never eat before breakfast:
by Natashah Amirah bte Suriansah
(Tawau,Sabah)
Lunch and Dinner :-)

Why is there an entry for the word 'dictionary' in a dictionary?

How does glue not stick to the inside of the bottle?

Does fuzzy logic tickle?

What do you plant to grow a seedless watermelon?

If vegetarians love animals so much, why do they eat all the animals food?

Doesn't expecting the unexpected make the unexpected become the expected?

How can the words 'overlook' and 'oversee' mean the opposite?

How do you tell when you are out of invisible ink?

If the world is a stage, where is the audience sitting?

If yesterday was today, then wouldn't today be yesterday?


FUN PRODUCTS

*Fun-Stuff-To-Do.com is a participant in the Amazon EU Associates Program, an affiliate advertising program designed to provide a means for sites to earn advertising fees by advertising and linking to Amazon UK/ Amazon GERMANY/ Amazon FRANCE/ Amazon ITALY/ Amazon SPAIN.*
*You can also find products on Amazon CANADA/ Amazon CHINA/ Amazon BRAZIL/ Amazon INDIA/ Amazon JAPAN/ Amazon MEXICO.*
It does NOT cost you an extra dime but sure helps us to maintain this site, so please support us by doing your Amazon shopping through our links - thank you!

RANDOM FUN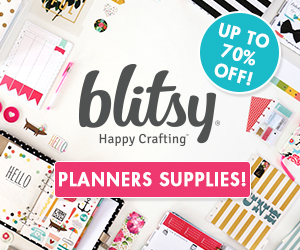 SOCIAL FUN