One Bowl Finger Paint
by Tiny
(Australia)
This one bowl finger paint recipe is edible and baby safe.

It's called the "One bowl" because you mix all the ingredients in one bowl. This is a very simple and super easy recipe with only 3 ingredients.

Mix together until smooth:

3 cups powdered milk
1 cup water

Next:

Divide the mixture into baby food jars. Add a different color food coloring to each jar. Put the lid on and shake. Ready to paint.

Enjoy!

FUN PRODUCTS

*Fun-Stuff-To-Do.com is a participant in the Amazon EU Associates Program, an affiliate advertising program designed to provide a means for sites to earn advertising fees by advertising and linking to Amazon UK/ Amazon GERMANY/ Amazon FRANCE/ Amazon ITALY/ Amazon SPAIN.*
*You can also find products on Amazon CANADA/ Amazon CHINA/ Amazon BRAZIL/ Amazon INDIA/ Amazon JAPAN/ Amazon MEXICO.*
It does NOT cost you an extra dime but sure helps us to maintain this site, so please support us by doing your Amazon shopping through our links - thank you!

RANDOM FUN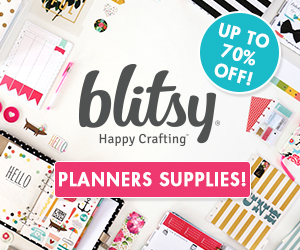 SOCIAL FUN