PAPER LANTERNS
by JB
(Sandton, SA)
We are making these paper lanterns for Halloween.
It is very easy and fun. Just follow the instructions on the picture.

If you can't read them here they are:

Take a piece of paper and draw a frame as shown in the top right picture on it.

Now take a craft knife and cut the
vertical lines to where they meet up with the horizontal lines a shown on the bottom left picture.

Make a horisontal fold in the center of the paper across the lines that you have cut with the craft knife. I find it easier to make the fold in the paper before I cut the vertical lines, otherwise the pieces move all over the place. It's to open the cut strips of paper up for light to shine through.

Bring the two solid sides together and glue or staple together.

Attach a string at the top to hang.

What we are planning with them:

We are going to place them on our drink and food table (not hang them) but attach a piece of black string from the (string)handle of the lantern to the roof. Then we're going to attach fake spiders onto the strings going to the roof. It will look as if they are hanging but will infact stand on the table. We're using tealight candles inside, the only light that will be on and around the food table. It creates a very cool setting for halloween!

FUN PRODUCTS

*Fun-Stuff-To-Do.com is a participant in the Amazon EU Associates Program, an affiliate advertising program designed to provide a means for sites to earn advertising fees by advertising and linking to Amazon UK/ Amazon GERMANY/ Amazon FRANCE/ Amazon ITALY/ Amazon SPAIN.*
*You can also find products on Amazon CANADA/ Amazon CHINA/ Amazon BRAZIL/ Amazon INDIA/ Amazon JAPAN/ Amazon MEXICO.*
It does NOT cost you an extra dime but sure helps us to maintain this site, so please support us by doing your Amazon shopping through our links - thank you!

RANDOM FUN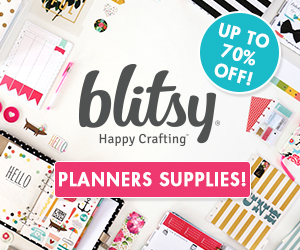 SOCIAL FUN