Peanuts Fav Toy - Hear Doggy Ultrasonic Plush Toy
by Michael Hollywood
(Arlington Texas United States)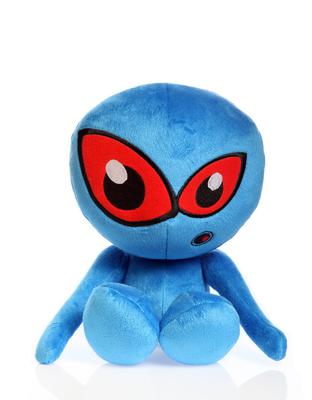 My Chihuahua really loves these toys. He loves to throw them up in the air and catch them or lays on his back and holds the toy with his paws as he chews on it. He also shakes the toy side to side rapidly. Then it flies out from his mouth. He then goes after the toy and growl's at it before picking it up back in his mouth... As if it is going to move... These toys come in a variety of shapes and makes an ultrasonic squeak when chewed. So when I can afford it I am going to buy Peanut a remote control toy and give him a better challenge!

Join in and write your own page! It's easy to do. How? Simply click here to return to I AM ENTERING THE FUN STUFF TO DO COMPETITION!.
FUN PRODUCTS

*Fun-Stuff-To-Do.com is a participant in the Amazon EU Associates Program, an affiliate advertising program designed to provide a means for sites to earn advertising fees by advertising and linking to Amazon UK/ Amazon GERMANY/ Amazon FRANCE/ Amazon ITALY/ Amazon SPAIN.*
*You can also find products on Amazon CANADA/ Amazon CHINA/ Amazon BRAZIL/ Amazon INDIA/ Amazon JAPAN/ Amazon MEXICO.*
It does NOT cost you an extra dime but sure helps us to maintain this site, so please support us by doing your Amazon shopping through our links - thank you!

RANDOM FUN

SOCIAL FUN