Dog poop prank
by Jacob
(Ypsilanti, Michigan)
This is a dog poop prank that you play on older people. A good front lawn prank for April fools day.

Take a pile of dog poop put it in a diaper leave the diaper open with the top part just covering the poop. Now take a lighter and set the diaper on fire.

Ring the door bell. Hide behind some bushes and watch (in case you have to put the fire out yourself)!

Yes you've guessed it, someone will put out the fire with their foot and step in the... hope it's not you.

Be cautious though, don't play this prank during very dry or windy seasons and make double, triple, extra sure there is nothing else in the vacinity that can be set alight with this prank! An open lawn that has just been watered before you play the prank will be the safest (no wind!).



Join in and write your own page! It's easy to do. How? Simply click here to return to Perfect Pranks.
Poopoo Prank
by Joshua
(USA)
Mix peanut butter and chocolate syrup in a bowl. Then do the following:

Put in microwave HIGH for 30-60 Seconds. Now, stir in more coco syrup.

TIP:
Stir in some oats or corn for some good effects!

Now collect the concoction in a plastic zip-loc bag.

Cut the corner of the zip-loc baggy off, any size, and apply to designated area in swirls.

Making a few of these all around the house will get everyone in a bit of a panic.

Click here to read or post comments
Join in and write your own page! It's easy to do. How? Simply click here to return to Perfect Pranks.
FUN PRODUCTS

*Fun-Stuff-To-Do.com is a participant in the Amazon EU Associates Program, an affiliate advertising program designed to provide a means for sites to earn advertising fees by advertising and linking to Amazon UK/ Amazon GERMANY/ Amazon FRANCE/ Amazon ITALY/ Amazon SPAIN.*
*You can also find products on Amazon CANADA/ Amazon CHINA/ Amazon BRAZIL/ Amazon INDIA/ Amazon JAPAN/ Amazon MEXICO.*
It does NOT cost you an extra dime but sure helps us to maintain this site, so please support us by doing your Amazon shopping through our links - thank you!

RANDOM FUN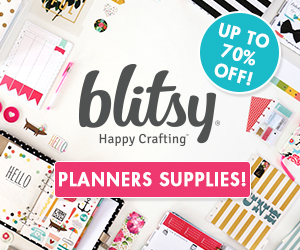 SOCIAL FUN