Riddle Fun for All
by Michaela
(Little Egg Harbor, N.J., United states)
I want to post really good riddles that are appropriate for all ages, and see if they can figure them out.

I will have questions on one page and the answers on the other. I will post new riddles every couple of days. I will never use inappropriate language in my riddles or have adult content in them either.

My riddles will be sorted on the question page with fun titles and leveled with easy, normal, or challenging above the title, so everyone and I mean EVERYONE will be able to understand the question and answer of the riddle.

I hope you think my ideas are interesting and great. Thanks for taking a couple minutes (or seconds) of your time considering and reading my idea "Riddle Fun for All."

From Fun-Stuff-To-Do:

What a fantastic idea Michaela! I will contact you via your email address.
Join in and write your own page! It's easy to do. How? Simply click here to return to FUN IDEAS.
FUN PRODUCTS

*Fun-Stuff-To-Do.com is a participant in the Amazon EU Associates Program, an affiliate advertising program designed to provide a means for sites to earn advertising fees by advertising and linking to Amazon UK/ Amazon GERMANY/ Amazon FRANCE/ Amazon ITALY/ Amazon SPAIN.*
*You can also find products on Amazon CANADA/ Amazon CHINA/ Amazon BRAZIL/ Amazon INDIA/ Amazon JAPAN/ Amazon MEXICO.*
It does NOT cost you an extra dime but sure helps us to maintain this site, so please support us by doing your Amazon shopping through our links - thank you!

RANDOM FUN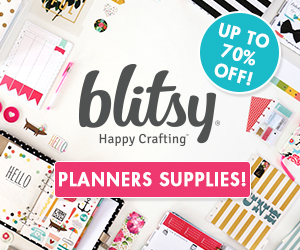 SOCIAL FUN