Right and wrong sayings and funny quotes
by Jeff
(Indiana)
I am always right even when I am right about being wrong.

To do a great right do a little wrong.

All one can do is hope to end up with the right regrets.

Let life happen to you. Believe me: life is always in the right.

If you don't have time to do it right, will you have time to do it over?

You are always right, in believing you can or cannot do something.

It is one of the ironies of life doing the wrong thing at the right time.

I didn't fail the test, I just found 100 ways to do it wrong on purpose.

They taught me different was wrong in school.

Sometimes best way to convince a fool that he is wrong is to let him have his way.








Join in and write your own page! It's easy to do. How? Simply click here to return to Funny Sayings.
FUN PRODUCTS

*Fun-Stuff-To-Do.com is a participant in the Amazon EU Associates Program, an affiliate advertising program designed to provide a means for sites to earn advertising fees by advertising and linking to Amazon UK/ Amazon GERMANY/ Amazon FRANCE/ Amazon ITALY/ Amazon SPAIN.*
*You can also find products on Amazon CANADA/ Amazon CHINA/ Amazon BRAZIL/ Amazon INDIA/ Amazon JAPAN/ Amazon MEXICO.*
It does NOT cost you an extra dime but sure helps us to maintain this site, so please support us by doing your Amazon shopping through our links - thank you!

RANDOM FUN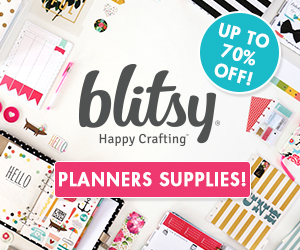 SOCIAL FUN