Seriously Challenging Funny Questions Never Answered Before
by Yssub Ramanyam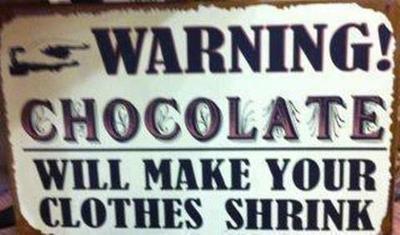 The Seriously Funny Chocolate Warning
WHAT IS FIRST ..EGG OR CHICK?
Logically the chick is first because it has legs to run.

WHAT LOOKS LIKE HALF AN APPLE?
The other half.

HOW DO YOU MAKE A SWISS ROLL?
You roll him down a hill.

WHAT GETS WET WHEN DRYING?
A Towel.

WHY DO BEES HAVE STICKY HAIR?
They use honey combs.

WHAT FALLS OFTEN BUT DON'T GET HURT?
Rain

WHY DON'T MEN GET MAD COW DISEASE?
Cause they are all Pigs.

HOW DO GO WITHOUT SLEEP FOR EIGHT DAYS?
You sleep at night.

IF A BOY ASKS IF HE CAN HOLD YOUR HAND...
Say no thanks it is not heavy.


FUN PRODUCTS

*Fun-Stuff-To-Do.com is a participant in the Amazon EU Associates Program, an affiliate advertising program designed to provide a means for sites to earn advertising fees by advertising and linking to Amazon UK/ Amazon GERMANY/ Amazon FRANCE/ Amazon ITALY/ Amazon SPAIN.*
*You can also find products on Amazon CANADA/ Amazon CHINA/ Amazon BRAZIL/ Amazon INDIA/ Amazon JAPAN/ Amazon MEXICO.*
It does NOT cost you an extra dime but sure helps us to maintain this site, so please support us by doing your Amazon shopping through our links - thank you!

RANDOM FUN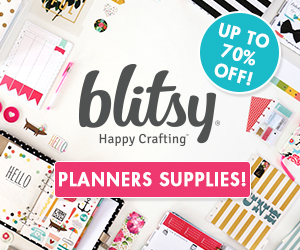 SOCIAL FUN