Susie Pin Game
by Leah
(USA)
Susie Pin is a fun party game where you must watch your back or you will be the laughing stock of teenagers who are ready to embarrass you.

You begin with a simple clothespin. Draw a smile on and name the clothespin Susie. Everyone must try not to get Susie. She is clipped to another person's clothes when they are not paying attention. The person who has Susie at the end of the party must do an embarrassing thing (I.e. dance or sing in a strange way).
FUN PRODUCTS

*Fun-Stuff-To-Do.com is a participant in the Amazon EU Associates Program, an affiliate advertising program designed to provide a means for sites to earn advertising fees by advertising and linking to Amazon UK/ Amazon GERMANY/ Amazon FRANCE/ Amazon ITALY/ Amazon SPAIN.*
*You can also find products on Amazon CANADA/ Amazon CHINA/ Amazon BRAZIL/ Amazon INDIA/ Amazon JAPAN/ Amazon MEXICO.*
It does NOT cost you an extra dime but sure helps us to maintain this site, so please support us by doing your Amazon shopping through our links - thank you!

RANDOM FUN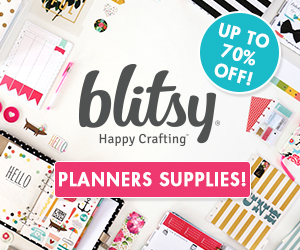 SOCIAL FUN