The Game Of Things
by May
(California, US)
Our favorite fun game: The Game of Things

Looking for a game that will provide a lot of laughter, this is it. Just bought this game after playing it with friends and family a while ago.

Laughter is everything in The Game of Things to sum it up in short. In each round, players write an answer to a topic such as "Things you would like to ask a psychic" or "Things you shouldn't do with glue." Answers can be as outrageous and funny or as straight-forward and simple as you like. Everybody then takes turns trying to eliminate each other by guessing which player wrote which answer. The last person left wins the round. The Game of Things comes packaged in a wooden box with a slide-out lid. The Game of Things includes: 300 Topic Cards, 1 Answer Pad, 1 Score Pad and Instructions.

I rate this as one of the most fun games we have played this year.

Get it here - click on image:


FUN PRODUCTS

*Fun-Stuff-To-Do.com is a participant in the Amazon EU Associates Program, an affiliate advertising program designed to provide a means for sites to earn advertising fees by advertising and linking to Amazon UK/ Amazon GERMANY/ Amazon FRANCE/ Amazon ITALY/ Amazon SPAIN.*
*You can also find products on Amazon CANADA/ Amazon CHINA/ Amazon BRAZIL/ Amazon INDIA/ Amazon JAPAN/ Amazon MEXICO.*
It does NOT cost you an extra dime but sure helps us to maintain this site, so please support us by doing your Amazon shopping through our links - thank you!

RANDOM FUN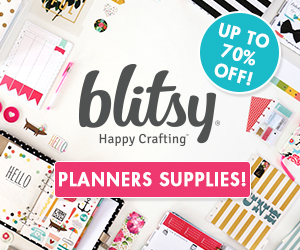 SOCIAL FUN