The Trash Can Game
by Brianna
(Jeffersonville, Indiana)
The trash can game is a great to get a party started. First, you need a trash can and some guests of course.

Everyone get in a circle (hands connected or arms linked), someone that is not playing needs to set the trash can in the center of the circle. I would use a trash can about half the size of the tallest person.

When everyone is ready, you start spinning clockwise in a circle. As you are doing that, you want to try to get others near the trash can so they touch it. If you touch the trash can, you are out.
FUN PRODUCTS

*Fun-Stuff-To-Do.com is a participant in the Amazon EU Associates Program, an affiliate advertising program designed to provide a means for sites to earn advertising fees by advertising and linking to Amazon UK/ Amazon GERMANY/ Amazon FRANCE/ Amazon ITALY/ Amazon SPAIN.*
*You can also find products on Amazon CANADA/ Amazon CHINA/ Amazon BRAZIL/ Amazon INDIA/ Amazon JAPAN/ Amazon MEXICO.*
It does NOT cost you an extra dime but sure helps us to maintain this site, so please support us by doing your Amazon shopping through our links - thank you!

RANDOM FUN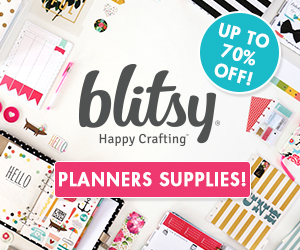 SOCIAL FUN