Tiny Party Hat Table Confetti
by Rebecca
Party Hat Table Confetti
This is a cute tiny party hat table confetti idea:

Very simple and quick to make.

Use the small party hat templates to cut a few hats in different colors.

Take the little pieces that you have cut out and shape them around a pencil to give them a bit of a curve, it makes it easier to glue.

Fold the sides together and use double side tape or a quick drying craft glue to attach the sides together.

Glue a bead on top and you are done.




FUN PRODUCTS

*Fun-Stuff-To-Do.com is a participant in the Amazon EU Associates Program, an affiliate advertising program designed to provide a means for sites to earn advertising fees by advertising and linking to Amazon UK/ Amazon GERMANY/ Amazon FRANCE/ Amazon ITALY/ Amazon SPAIN.*
*You can also find products on Amazon CANADA/ Amazon CHINA/ Amazon BRAZIL/ Amazon INDIA/ Amazon JAPAN/ Amazon MEXICO.*
It does NOT cost you an extra dime but sure helps us to maintain this site, so please support us by doing your Amazon shopping through our links - thank you!

RANDOM FUN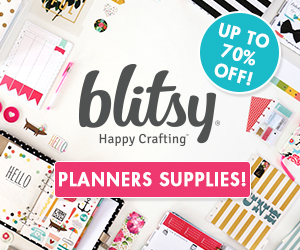 SOCIAL FUN