Toilet Paper Secret Share
by Julia R
(Tennessee)
This is a fun icebreaker party game for teens.

You'll need:
1 roll of toilet paper (depending on how many people you have) and pens for all.

How to play:
Sit in a circle and pass around the toilet paper roll.
Each person take any number of pieces of toilet paper from the toilet roll - you can take 1,12,33, etc. however many you want. Don't tell them why until everyone chose how many pieces they want.

Once they chose how many pieces then tell them to write something nobody knows about them on each piece.

In the end you'll find out some cool things about your friends you never knew and might've wanted to know!
Join in and write your own page! It's easy to do. How? Simply click here to return to New Teen Party Games.
FUN PRODUCTS

*Fun-Stuff-To-Do.com is a participant in the Amazon EU Associates Program, an affiliate advertising program designed to provide a means for sites to earn advertising fees by advertising and linking to Amazon UK/ Amazon GERMANY/ Amazon FRANCE/ Amazon ITALY/ Amazon SPAIN.*
*You can also find products on Amazon CANADA/ Amazon CHINA/ Amazon BRAZIL/ Amazon INDIA/ Amazon JAPAN/ Amazon MEXICO.*
It does NOT cost you an extra dime but sure helps us to maintain this site, so please support us by doing your Amazon shopping through our links - thank you!

RANDOM FUN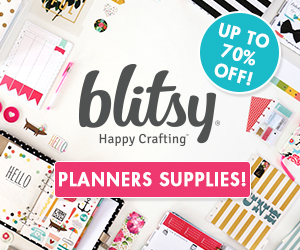 SOCIAL FUN