Toothpaste Oreo
by Abigail
(Trussville,AL)
My friend and I wanted to play a prank on our friend Lily so we took the icing out of an oreo and put white toothpaste in it, carefull placing the two pieces of oreo biscuits together again and waited for it to "dry out" a little.

We then offered Lily some cookies and cold drink placing the "fake" oreo on top, she fell right for our prank because she loves eating, you had to see it to enjoy it, Lily had THE face of a thousand no-no's.

You don't have to use oreo cookies you can use any other type with white icing in and use plain white tooth paste as the replacement filling.
Join in and write your own page! It's easy to do. How? Simply click here to return to Perfect Pranks.
FUN PRODUCTS

*Fun-Stuff-To-Do.com is a participant in the Amazon EU Associates Program, an affiliate advertising program designed to provide a means for sites to earn advertising fees by advertising and linking to Amazon UK/ Amazon GERMANY/ Amazon FRANCE/ Amazon ITALY/ Amazon SPAIN.*
*You can also find products on Amazon CANADA/ Amazon CHINA/ Amazon BRAZIL/ Amazon INDIA/ Amazon JAPAN/ Amazon MEXICO.*
It does NOT cost you an extra dime but sure helps us to maintain this site, so please support us by doing your Amazon shopping through our links - thank you!

RANDOM FUN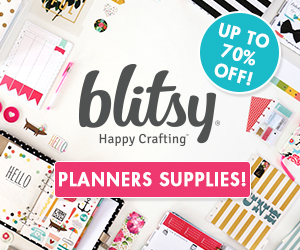 SOCIAL FUN