Top 5 and Top 10 funniest yo mamma jokes ever
by Cuteness
(Cloudland)
1. yo mama so old I told her to act her age and she died

2. yo mama so stupid she got locked in a mattress factory and slept on the floor

3. yo mamma so greasy she uses bacon for a band-aid

4. yo mama is so lazy she uses a remote control to control her remote.

5. yo mamma is so fat when she fell over she rocked her self to sleep trying to get up.

sorry I can't stop...
So let's make it the top 10 funniest yo mama jokes ever!

6. yo mamma is so ugly when she tried out for star wars they didn't have to give her a costume.

7. yo Mama's so stupid that when she saw a "Wet Floor" sign, she did.

8. yo mama is so ugly she makes onions cry!

9. yo mamma is so fat the last time she saw 90210 was on the scale!

10. yo momma is so stupid she thought a quarterback is a refund.


For more funny short jokes go: Here!

For funny one-liners go: Here!





Join in and write your own page! It's easy to do. How? Simply click here to return to Clean Short Jokes.
FUN PRODUCTS

*Fun-Stuff-To-Do.com is a participant in the Amazon EU Associates Program, an affiliate advertising program designed to provide a means for sites to earn advertising fees by advertising and linking to Amazon UK/ Amazon GERMANY/ Amazon FRANCE/ Amazon ITALY/ Amazon SPAIN.*
*You can also find products on Amazon CANADA/ Amazon CHINA/ Amazon BRAZIL/ Amazon INDIA/ Amazon JAPAN/ Amazon MEXICO.*
It does NOT cost you an extra dime but sure helps us to maintain this site, so please support us by doing your Amazon shopping through our links - thank you!

RANDOM FUN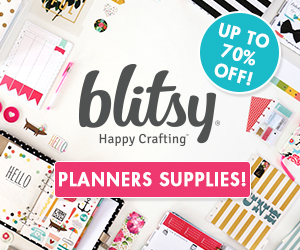 SOCIAL FUN