Trade Up Game
by Abby S
(Portugal)
A teenage game that will entertain the entire neighborhood and leave all waiting in anticipation to hear the outcome.

WHAT YOU NEED:

A Pencil for each team.
Thank you notes for neighbors.

You give each team of 4 people a pencil. They have to go door to door to trade up. So you go to the first house and trade a pencil for another object of more value. After an hour what ever team has the best or funniest object wins. To make it fair, parents can point out or vote for the best object.

You can also provide each team with an empty box with their name on, to keep everyone in suspense until the end and so that other teams can't see what they have.

You may have to notify neighbors for this game to be a success, depending on your neighborhood. Or at least provide your groups with little thank you notes for those neighbors kind enough to participate, thanking them for making your party game fun.
Join in and write your own page! It's easy to do. How? Simply click here to return to New Teen Party Games.
FUN PRODUCTS

*Fun-Stuff-To-Do.com is a participant in the Amazon EU Associates Program, an affiliate advertising program designed to provide a means for sites to earn advertising fees by advertising and linking to Amazon UK/ Amazon GERMANY/ Amazon FRANCE/ Amazon ITALY/ Amazon SPAIN.*
*You can also find products on Amazon CANADA/ Amazon CHINA/ Amazon BRAZIL/ Amazon INDIA/ Amazon JAPAN/ Amazon MEXICO.*
It does NOT cost you an extra dime but sure helps us to maintain this site, so please support us by doing your Amazon shopping through our links - thank you!

RANDOM FUN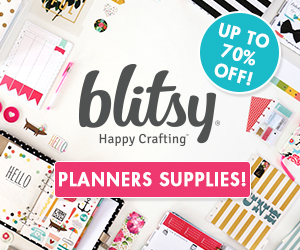 SOCIAL FUN