Travel Bingo Cards - Free Printable
Create Your Own Bingo Games
Traveling is fun, fun road trip games especially travel bingo makes it even more enjoyable.
Here you will find 5 different themes of free printable game cards with instructions, created especially for you here at Fun Stuff To Do!
Plus we've made it easy for you to create your own free games with our clear printable bingo grid! Have fun, enjoy your trip and we hope you enjoy playing and creating these games as much as we do!


Bingo Cards

Select one of the ready-made printable cards or print the clear grid to create your own! Read the instructions on the printable cards and create as many cards as you wish for the number of players that will play with you. Remember: The pictures of each card for each player must be in a different order - you will find the full instructions for this on the free printable pages.

Printable Travel Bingo Cards

Choose one of the 5 different themes:
Nature, Seaside, Traffic, Countryside or Transport and print.

Countryside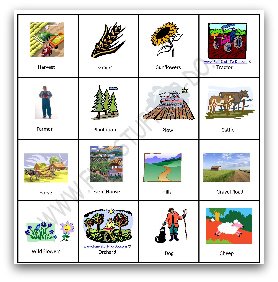 ---
Nature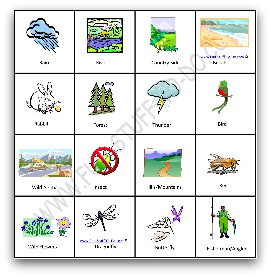 ---
Seaside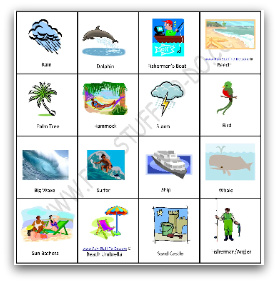 ---
Traffic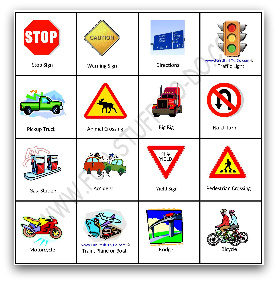 ---
Transport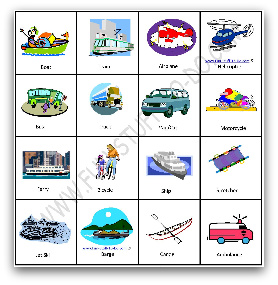 ---
Create Free Bingo Games

Use this printable clear grid to create as many bingo games as you wish!
It is very simple; all you need is 16 different pictures! Once you have your 16 pictures you can copy them with a photo copier for the number of players to create cards that have the same pictures, but in a different order. You simply cut them out and glue them to the clear grid - each card in a different order.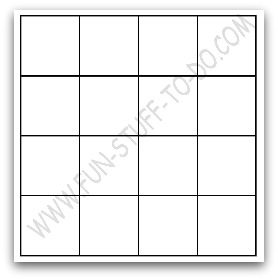 ---
Cheap Auto Bingo - From as little as $4.98
---
Bingo Coloring
Super for those l-o-n-g trips! Crayola comes to the rescue with Bingo Cards to color in!
Go to: CRAYOLA - or click on the image below and simply print 4 different sets of these little beauties right now!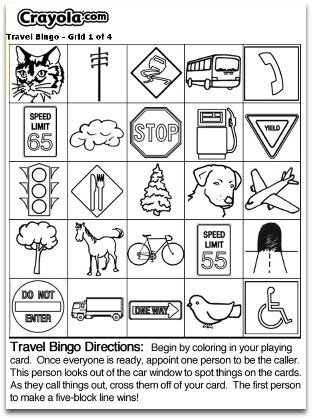 ---
NEW Flip & Click Big Book of Games

The cool, Flip and Click Big Book of Games is a snap and a great find! Kids will love this puzzle and game format. It interactively reveals the answers and is just the right challenging, but-not-too-hard selection of games. The perfect take-along for a car ride or plane trip!

ENJOY YOUR TRIP!
Return to: FUN GAMES

Return to: ROAD TRIP GAMES from Travel Bingo

Return to Fun Stuff To Do: HOME PAGE