Two Very Good Pranks
by Drew
Here's two really good pranks I've played on some unfortunate victims recently and they are harmless, unless you are the president or some important person.


1. First, this one is for the office or you can play it on anyone that has email. Go into their email signature and below their signature scroll down about 7-10 lines, you want what you are about to do out of sight when they attach their signature. Now type something really funny like: At night I turn into Dracula or Am I a witch or an itch?
This is so funny this line will be on every email that person sends out! Some people send out thousands of emails before they notice the extra script in their signature.
2. Next time when you visit an amusement park and you plan to go on a roller coaster ride, take some big bolts and nuts with and just before the ride starts tap the person in front of you on the shoulder and say: This just came loose from under your chair!
FUN PRODUCTS

*Fun-Stuff-To-Do.com is a participant in the Amazon EU Associates Program, an affiliate advertising program designed to provide a means for sites to earn advertising fees by advertising and linking to Amazon UK/ Amazon GERMANY/ Amazon FRANCE/ Amazon ITALY/ Amazon SPAIN.*
*You can also find products on Amazon CANADA/ Amazon CHINA/ Amazon BRAZIL/ Amazon INDIA/ Amazon JAPAN/ Amazon MEXICO.*
It does NOT cost you an extra dime but sure helps us to maintain this site, so please support us by doing your Amazon shopping through our links - thank you!

RANDOM FUN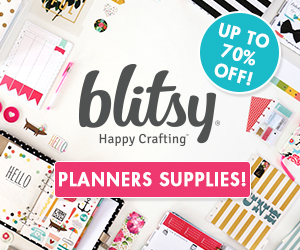 SOCIAL FUN