What does?
by Matthew
(Hervey bay)
Funny Teacher Gifts
Stepped right in it -

Teacher: what do chickens give us
Students: eggs
Teacher: what does a pig give us
Students: bacon
Teacher: what does a fat cow give us
Students: homework


Q: What does the word "teacher" mean?
A: A person that helps you solve problems you'd never have without them.


My teacher pointed his ruler at me and said:
"At the end of this ruler is an idiot"
I got detention after asking which end.


Teacher: You are sleeping in class!
Me: Your voice is so sweet that's why I'm getting sleepy.
Teacher: Then why are the other people not sleeping?
Me: They aren't listening to you mam.


Teacher: Your father and mother each give you $50, what do you get?
Me: A new video game mam


Teacher: 1 Book + 1 Book
Me: 2 Books
Teacher: 2 Books + 2 Books
Me: 4 Books
Teacher: 1002 Books + 2002 Books
Me: A Library





Join in and write your own page! It's easy to do. How? Simply click here to return to Clean Short Jokes.
FUN PRODUCTS

*Fun-Stuff-To-Do.com is a participant in the Amazon EU Associates Program, an affiliate advertising program designed to provide a means for sites to earn advertising fees by advertising and linking to Amazon UK/ Amazon GERMANY/ Amazon FRANCE/ Amazon ITALY/ Amazon SPAIN.*
*You can also find products on Amazon CANADA/ Amazon CHINA/ Amazon BRAZIL/ Amazon INDIA/ Amazon JAPAN/ Amazon MEXICO.*
It does NOT cost you an extra dime but sure helps us to maintain this site, so please support us by doing your Amazon shopping through our links - thank you!

RANDOM FUN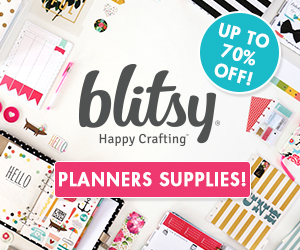 SOCIAL FUN