Good Office Prank:
My boss uses a lot of regular pencils. I got to work earlier than him and dipped each of his numerous pencil tips in clear nail polish. All morning I kept hearing his pencil sharpener as he grabbed a different pencil that would not write. He left the office for lunch so I re-dipped all of his pencil tips again. He finally figured out it was a prank about an hour before the end of the day -he thought it was classic!
FUN PRODUCTS

*Fun-Stuff-To-Do.com is a participant in the Amazon EU Associates Program, an affiliate advertising program designed to provide a means for sites to earn advertising fees by advertising and linking to Amazon UK/ Amazon GERMANY/ Amazon FRANCE/ Amazon ITALY/ Amazon SPAIN.*
*You can also find products on Amazon CANADA/ Amazon CHINA/ Amazon BRAZIL/ Amazon INDIA/ Amazon JAPAN/ Amazon MEXICO.*
It does NOT cost you an extra dime but sure helps us to maintain this site, so please support us by doing your Amazon shopping through our links - thank you!

RANDOM FUN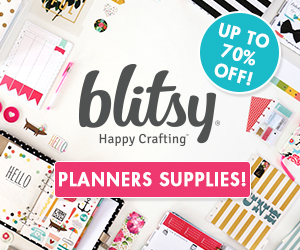 SOCIAL FUN