Good prank to do on boys
by Delia
(CA)
Put cling film over the toilets or urinals in the boys toilets, stick it on both sides of the toilet (make sure there are no lines on the cling film and that u can see through it) watch what happens =>

Then stick sticky tape over the faucets of the taps at the basins where they wash their hands for the good old spray over the clothes.

If there are showers, loosen the shower heads and place some powder drink mix like cool-aid in the shower heads, for a sticky water colored shower.

Now sabotage the soap, either paint soap bars with colourless nail polish and let it dry, no bubbles here!

For the finale add a few drops of cooking oil to shampoo or body/hand wash - cold pressed olive oil works best if you heat it, then pour it in the bottles and then run some cold water over the bottle - the olive oil will turn white and sticky for a lovely gluey wash!
Join in and write your own page! It's easy to do. How? Simply click here to return to Perfect Pranks.
FUN PRODUCTS

*Fun-Stuff-To-Do.com is a participant in the Amazon EU Associates Program, an affiliate advertising program designed to provide a means for sites to earn advertising fees by advertising and linking to Amazon UK/ Amazon GERMANY/ Amazon FRANCE/ Amazon ITALY/ Amazon SPAIN.*
*You can also find products on Amazon CANADA/ Amazon CHINA/ Amazon BRAZIL/ Amazon INDIA/ Amazon JAPAN/ Amazon MEXICO.*
It does NOT cost you an extra dime but sure helps us to maintain this site, so please support us by doing your Amazon shopping through our links - thank you!

RANDOM FUN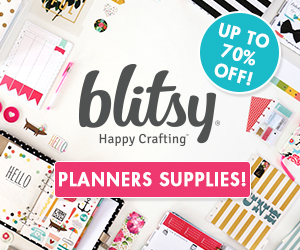 SOCIAL FUN