Say Surprising Things
by Nimrod Jones
(England)
Open your eyes really wide, look deadly serious, make eye contact with someone in a conversation that you aren't actually part of, then mutter random words (e.g: future femur lemur llama peninsula overbearing crustacean...)

Stop speaking in the middle of your sentence, then act as though you never said anything. e.g:
PERSON 1: Was there meant to be a test today?
PERSON 2: Oh, no I hope not - I think it's -"
(stares passively into distance)
PERSON 1: It's what?"
PERSON 2: Huh? Oh, the test. Mrs. Smith said -
(repeats over and over again)

Tell yourself chemistry jokes and laugh really loudly. If anyone talks to you, ignore them.

Crawl under the table and say that the ceiling is trying to intimidate you.

Beg teachers for money and food.

Pass notes to the teacher saying things like "make sure we don't get caught passing notes in class!"

Mouth words conspicuously across the class to a friend... they don't necessarily have to be real words.
Join in and write your own page! It's easy to do. How? Simply click here to return to Things to do when Bored.
FUN PRODUCTS

*Fun-Stuff-To-Do.com is a participant in the Amazon EU Associates Program, an affiliate advertising program designed to provide a means for sites to earn advertising fees by advertising and linking to Amazon UK/ Amazon GERMANY/ Amazon FRANCE/ Amazon ITALY/ Amazon SPAIN.*
*You can also find products on Amazon CANADA/ Amazon CHINA/ Amazon BRAZIL/ Amazon INDIA/ Amazon JAPAN/ Amazon MEXICO.*
It does NOT cost you an extra dime but sure helps us to maintain this site, so please support us by doing your Amazon shopping through our links - thank you!

RANDOM FUN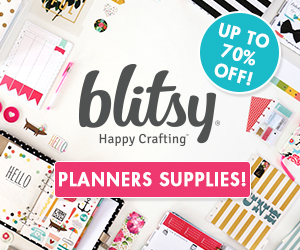 SOCIAL FUN