Cheesy Chat Up Game
by Emily
(UK)
The ideal game for teenagers who can't hold back the giggles and laughter. The players sit in a circle, with one player in the centre. This player is 'It'. They must go up to someone in the circle that is not next to them, sit on their lap in whatever way they choose, and try to chat them up. They must use one chat up line, and can use actions if they wish. If the person they sit on does not laugh or smile, the same person is still 'It'. However, if the person they sit on laugh or smile, that person becomes 'It' and the game continues. This game can be played for as long as the players wish, so it's great to kill a bit of time!
FUN PRODUCTS

*Fun-Stuff-To-Do.com is a participant in the Amazon EU Associates Program, an affiliate advertising program designed to provide a means for sites to earn advertising fees by advertising and linking to Amazon UK/ Amazon GERMANY/ Amazon FRANCE/ Amazon ITALY/ Amazon SPAIN.*
*You can also find products on Amazon CANADA/ Amazon CHINA/ Amazon BRAZIL/ Amazon INDIA/ Amazon JAPAN/ Amazon MEXICO.*
It does NOT cost you an extra dime but sure helps us to maintain this site, so please support us by doing your Amazon shopping through our links - thank you!

RANDOM FUN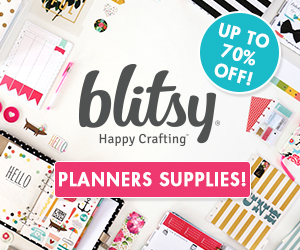 SOCIAL FUN