Fun Idea With Grapes
by Mimi

This is such a simple idea with grapes, yet everyone loves it.

Ideal for kids parties, BBQ's, a snack on game day and so forth, best part is, kids love to make them.

Rinse grapes and remove stems
Empty a packet of jello in a flat bowl
Rinse grapes again so that they are slightly damp
Place grapes in the bowl with the dry jello
Roll around in the the bowl with jello until covered


A New Year's Grape Idea

Another idea and tradition in some countries is to fill your champagne flutes on New Years Eve and to add grapes on skewers, then place the skewers inside the champagne flutes. The tradition is to add 12 grapes on the skewer for 12 months of good luck!


Hope you enjoy our simple grape ideas!



Join in and write your own page! It's easy to do. How? Simply click here to return to FUN IDEAS.
FUN PRODUCTS

*Fun-Stuff-To-Do.com is a participant in the Amazon EU Associates Program, an affiliate advertising program designed to provide a means for sites to earn advertising fees by advertising and linking to Amazon UK/ Amazon GERMANY/ Amazon FRANCE/ Amazon ITALY/ Amazon SPAIN.*
*You can also find products on Amazon CANADA/ Amazon CHINA/ Amazon BRAZIL/ Amazon INDIA/ Amazon JAPAN/ Amazon MEXICO.*
It does NOT cost you an extra dime but sure helps us to maintain this site, so please support us by doing your Amazon shopping through our links - thank you!

RANDOM FUN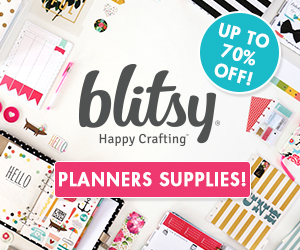 SOCIAL FUN