Fun Sun Staches
by Catelin
(US)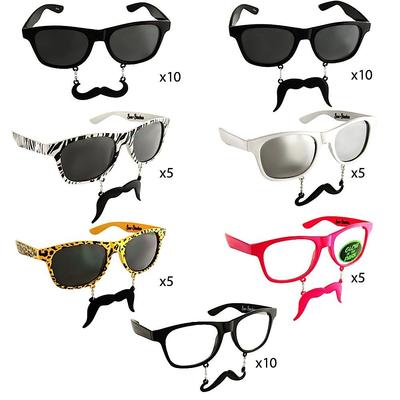 Sun Stashes Collection - 50 Piece
Sun Staches are so much fun. For a party, night club opening, fete sales, carnival sales, office party or simply when you go shopping. Get your stache on and rock your own world whether you are working or having fun.

A little stache goes a long way, especially for girls that feel they are living in a man-made world. Guys look super cool with a sun stache on too. It is the perfect gift for that person that has everything and loves to have fun.

Everyone is wearing them from beauty queens to Bieber, ok some things are so last year but not sun staches they are the new in thing for teens and everyone else who are young at heart.

You can buy a single pair for around $6.95 and less or do what I did buy the set of 50 and surprise all your friends with the coolest pair of sun glasses in the world.

Get your Fun Sun Staches here:

FUN PRODUCTS

*Fun-Stuff-To-Do.com is a participant in the Amazon EU Associates Program, an affiliate advertising program designed to provide a means for sites to earn advertising fees by advertising and linking to Amazon UK/ Amazon GERMANY/ Amazon FRANCE/ Amazon ITALY/ Amazon SPAIN.*
*You can also find products on Amazon CANADA/ Amazon CHINA/ Amazon BRAZIL/ Amazon INDIA/ Amazon JAPAN/ Amazon MEXICO.*
It does NOT cost you an extra dime but sure helps us to maintain this site, so please support us by doing your Amazon shopping through our links - thank you!

RANDOM FUN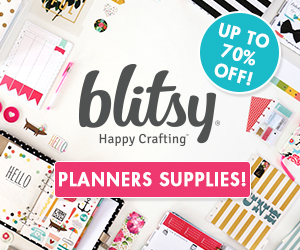 SOCIAL FUN