Funny sayings about girls that are full of themselves
by Sara
(USA)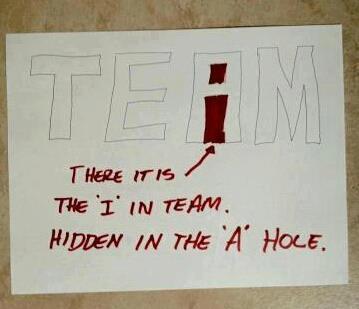 Your Way - So Full Of Self
I'd deal with your fullness if I didn't just have lunch.

ABRACADABRA!! Nope, didn't work, you're still a bitch.

Some spend so much time focusing on themselves that they are virtually worthless when it comes to really getting anything done.

The JERK store called, they ran out of YOU.

I tried to see things your way, but I couldn't get my head that far up my ass.

Every family tree produce some lemons, some nuts and some bad apples.

Don't worry about what people THINK of you, they don't do it very often.











Join in and write your own page! It's easy to do. How? Simply click here to return to Funny Sayings.
FUN PRODUCTS

*Fun-Stuff-To-Do.com is a participant in the Amazon EU Associates Program, an affiliate advertising program designed to provide a means for sites to earn advertising fees by advertising and linking to Amazon UK/ Amazon GERMANY/ Amazon FRANCE/ Amazon ITALY/ Amazon SPAIN.*
*You can also find products on Amazon CANADA/ Amazon CHINA/ Amazon BRAZIL/ Amazon INDIA/ Amazon JAPAN/ Amazon MEXICO.*
It does NOT cost you an extra dime but sure helps us to maintain this site, so please support us by doing your Amazon shopping through our links - thank you!

RANDOM FUN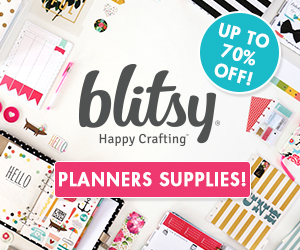 SOCIAL FUN