Locker Switch
For if you're at school and your friend either doesn't have a lock or you have the combo...

You will need:

Some decorations (Optional)
Maybe a binder or pencils and stuff
A backpack
Boots? Indoor shoes?
Newspaper to put boots on so they don't get things messy.

Go to school either early, during lunch or if the victim is absent. Open up their locker, take their stuff out... Put it in a spare locker or even your own. Now it's decorating time! Go crazy - put school stuff in there, mirrors or anything. But make it look as if somebody is using it (i.e write on whiteboard thingy, backpack half unzipped, pencils are missing, there are papers...). Then, put their lock back on and wait. It's really funny to watch them look at the number on the door and look around :D

Have fun!
Join in and write your own page! It's easy to do. How? Simply click here to return to Perfect Pranks.
FUN PRODUCTS

*Fun-Stuff-To-Do.com is a participant in the Amazon EU Associates Program, an affiliate advertising program designed to provide a means for sites to earn advertising fees by advertising and linking to Amazon UK/ Amazon GERMANY/ Amazon FRANCE/ Amazon ITALY/ Amazon SPAIN.*
*You can also find products on Amazon CANADA/ Amazon CHINA/ Amazon BRAZIL/ Amazon INDIA/ Amazon JAPAN/ Amazon MEXICO.*
It does NOT cost you an extra dime but sure helps us to maintain this site, so please support us by doing your Amazon shopping through our links - thank you!

RANDOM FUN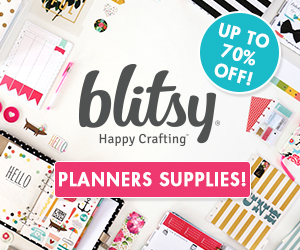 SOCIAL FUN