The
by Makayla
(Melbourne)
Get up very early in the morning go and get the salt shaker and the sugar container. Put the sugar in the salt shaker and salt in the sugar container, put them back in the place they where in before. Run back to your bed and wake up when everybody else is up and offer to make breakfast make sure it's something that needs salt when you serve your food. Say "I just remembered that I need to put my homework in my school bag!" now run into the back yard and watch from the window. See how someone put sugar on there breakfast and salt in their tea, then wait for that first bite and then the sip.

FUN PRODUCTS

*Fun-Stuff-To-Do.com is a participant in the Amazon EU Associates Program, an affiliate advertising program designed to provide a means for sites to earn advertising fees by advertising and linking to Amazon UK/ Amazon GERMANY/ Amazon FRANCE/ Amazon ITALY/ Amazon SPAIN.*
*You can also find products on Amazon CANADA/ Amazon CHINA/ Amazon BRAZIL/ Amazon INDIA/ Amazon JAPAN/ Amazon MEXICO.*
It does NOT cost you an extra dime but sure helps us to maintain this site, so please support us by doing your Amazon shopping through our links - thank you!

RANDOM FUN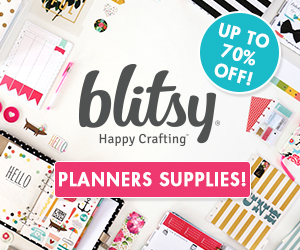 SOCIAL FUN