A Case of the Jumps
by Kat
This prank works on everyone! Try to use at night but any other time works as well. First watch a movie with your sibling, parent, friend, cousin or who-ever, make sure the movie has a part that makes you flinch or jump. Also, make sure the person your watching it with hasn't seen the movie or hasn't seen it in at least a few months. When your settling down to watch the movie, make sure whoever your watching it with is sitting in a spot that you can hide behind without them noticing. About a minute before the part that makes you jump say, "I'll be right back, I've got to use the bathroom (get a drink of water, grab a snack, etc. whatever gives you a chance to "leave" the room) When you get up act like your going in the direction you are supposed to be going in, but when the person goes back to watching the movie, go hide behind their chair. Barely look over and watch the movie so you know which part it is at, but not to the point they notice. When the part comes, as soon as the sound or whatever jumps out, jump up and grab the persons shoulders. They will either scream or stand-up quickly. It is absolutely so funny!
Join in and write your own page! It's easy to do. How? Simply click here to return to Perfect Pranks.
FUN PRODUCTS

*Fun-Stuff-To-Do.com is a participant in the Amazon EU Associates Program, an affiliate advertising program designed to provide a means for sites to earn advertising fees by advertising and linking to Amazon UK/ Amazon GERMANY/ Amazon FRANCE/ Amazon ITALY/ Amazon SPAIN.*
*You can also find products on Amazon CANADA/ Amazon CHINA/ Amazon BRAZIL/ Amazon INDIA/ Amazon JAPAN/ Amazon MEXICO.*
It does NOT cost you an extra dime but sure helps us to maintain this site, so please support us by doing your Amazon shopping through our links - thank you!

RANDOM FUN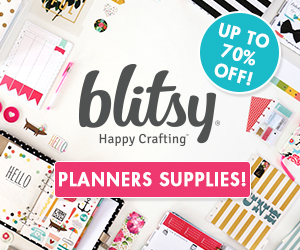 SOCIAL FUN