Do Whatever It Takes
Some teen thoughts on having fun:

This is really straight forward... Just draw whatever you are thinking. Draw how stupid you look when you're bored. Believe me, I've looked in the mirror when I was super bored. I looked so ridiculous I laughed out of boredom.

If that doesn't work, get a awesome friend that you would actually feel is not such a bore.

Put on some silly music to dance like there's no tomorrow! Play Truth or Dare with that person. It's so cool to listen to someones real truth about a secret and it's so funny to see someone do crazy/embarrassing dares! Play your fave video game.

Maybe even talk to yourself about inner thoughts out loud alone in a room. Honestly, I like doing that. (I know, I know, WEIRD...) But, Who Cares? Even start saying random things in random ways! That gives you a good laugh... Maybe even make someone do that for you!

My friend at school does random things at lunch intentionally. Even her superhero name she made up for school was Ms.Random. Like, dude please, you're killing me! (In the funny, cool way.) Just Have.... F-U-N!
FUN PRODUCTS

*Fun-Stuff-To-Do.com is a participant in the Amazon EU Associates Program, an affiliate advertising program designed to provide a means for sites to earn advertising fees by advertising and linking to Amazon UK/ Amazon GERMANY/ Amazon FRANCE/ Amazon ITALY/ Amazon SPAIN.*
*You can also find products on Amazon CANADA/ Amazon CHINA/ Amazon BRAZIL/ Amazon INDIA/ Amazon JAPAN/ Amazon MEXICO.*
It does NOT cost you an extra dime but sure helps us to maintain this site, so please support us by doing your Amazon shopping through our links - thank you!

RANDOM FUN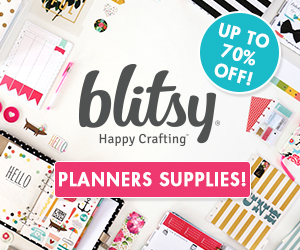 SOCIAL FUN