Rainbow Jello
by Sanet
(Sandton, SA)
A great rainbow jello treat for the Rainbow Party Theme!

Here's the Rainbow Jello Recipe:

- Five 6 oz boxes of Jell-O in 5 different colors
- Two boxes of Knox Gelatin
- One can sweetened condensed milk

Mix 3 packages of Knox gelatin in 1 1/2 cups boiling water until dissolved. Add sweetened condensed milk to Knox gelatin mixture and set aside. Mix 3 packages of Knox gelatin with 1 1/4 cups boiling water until dissolved and set aside. Dissolve 1 box of Jell-O in 1 cup boiling water. (She started with blue because she wanted it on the bottom. You may begin with the color of your choice.) Add 1/4 cup of the Knox gelatin mixture to the Jell-O and pour into a 9"x13" glass dish.

Let the Jello layer set in the refrigerator for 20-30 minutes. Pour 3/4 cup sweetened condensed milk mixture over the Jell-O layer. Let sweetened condensed milk layer set up in refrigerator for about 10 minutes. While waiting, repeat Step 3 with the next color.

Repeat Steps 3-7 with the remaining four flavors.
(NOTE: Don't try speeding up the process by using the freezer).

ENJOY!

FUN PRODUCTS

*Fun-Stuff-To-Do.com is a participant in the Amazon EU Associates Program, an affiliate advertising program designed to provide a means for sites to earn advertising fees by advertising and linking to Amazon UK/ Amazon GERMANY/ Amazon FRANCE/ Amazon ITALY/ Amazon SPAIN.*
*You can also find products on Amazon CANADA/ Amazon CHINA/ Amazon BRAZIL/ Amazon INDIA/ Amazon JAPAN/ Amazon MEXICO.*
It does NOT cost you an extra dime but sure helps us to maintain this site, so please support us by doing your Amazon shopping through our links - thank you!

RANDOM FUN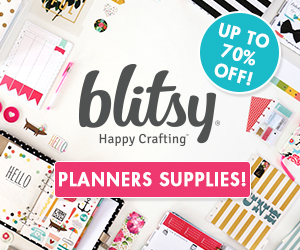 SOCIAL FUN