Funny cant get out prank
by Anon
You tie a rope to the victims doornob when the door is closed and tie the other end to something that is really heavy or another door. Watch them try to get out of the room in the morning.

Another time we got one of these funny signs that says no farting and put it up in front of our house on one of the lampposts. People stopped and laughed. Because the people were looking at the sign and facing our home, my dad thought they were laughing at us. When my mom came in he said: I can't get out today people are stopping in front of our house and laughing at our home or us. This is a harmless prank and everyone knows it is a joke.

Get it here:




For more Perfect Pranks go: Here!

For the Top 10 Pranks in every categorie go: Here!

For funny short jokes go: Here!

For funny one-liners go: Here!



FUN PRODUCTS

*Fun-Stuff-To-Do.com is a participant in the Amazon EU Associates Program, an affiliate advertising program designed to provide a means for sites to earn advertising fees by advertising and linking to Amazon UK/ Amazon GERMANY/ Amazon FRANCE/ Amazon ITALY/ Amazon SPAIN.*
*You can also find products on Amazon CANADA/ Amazon CHINA/ Amazon BRAZIL/ Amazon INDIA/ Amazon JAPAN/ Amazon MEXICO.*
It does NOT cost you an extra dime but sure helps us to maintain this site, so please support us by doing your Amazon shopping through our links - thank you!

RANDOM FUN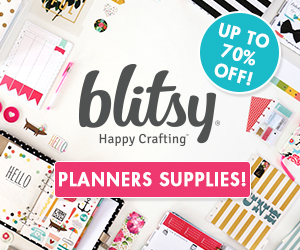 SOCIAL FUN