Sweet funny thing to say to a friend
by Nelia
Cute picture included: It is hard to find a friend that is 96 percent funny, 98 percent sexy and 100 percent sweet, so don't loose me.

Our friendship is like one mind in two bodies!

You are the beautiful kind of friend that listens to what I don't say.

You're the hot to my chocolate, the grass to my ground, the cone to my ice cream. You're the petal to my rose and most of all you're the Best to my friend

I believe God has many angels, which is the kind that heaven sends … I am surrounded by angels... I call them friends.

We're not really sisters, but we're sisters of the heart!

A true friend thinks you're a good egg even though they know you're slightly cracked.

True friends are like diamonds, precious and rare. False friends are like leaves, found everywhere.

A true friend is a person who goes around saying nice things about you behind your back.

You are such a sweet friend, you crack the masks I wear to survive up with honesty, integrity and laughter.

If you had to jump off a bridge, I would not jump with you... I'd be down below to catch you to make your landing soft.

Sweet Friendship Poem:
You're...
My Friend,
my companion,
through good times and bad
my friend, my buddy,
through happy and sad,
beside me you stand,
beside me you walk,
you're there to listen,
you're there to talk,
with happiness, with smiles,
in pain and tears
when it hurts to look back,
and I'm too afraid to look ahead
You are always right beside me...
ready to squeeze my hand!



FUN PRODUCTS

*Fun-Stuff-To-Do.com is a participant in the Amazon EU Associates Program, an affiliate advertising program designed to provide a means for sites to earn advertising fees by advertising and linking to Amazon UK/ Amazon GERMANY/ Amazon FRANCE/ Amazon ITALY/ Amazon SPAIN.*
*You can also find products on Amazon CANADA/ Amazon CHINA/ Amazon BRAZIL/ Amazon INDIA/ Amazon JAPAN/ Amazon MEXICO.*
It does NOT cost you an extra dime but sure helps us to maintain this site, so please support us by doing your Amazon shopping through our links - thank you!

RANDOM FUN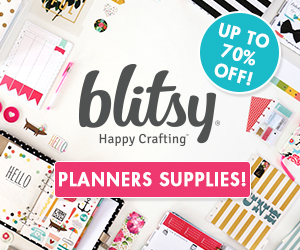 SOCIAL FUN