Funny Sayings About Issues
by Laudy
(US)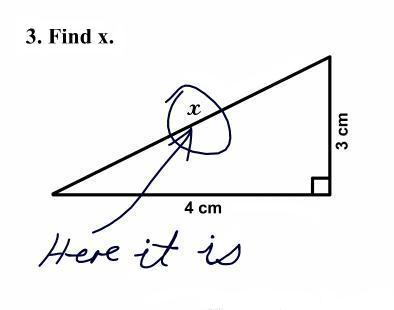 Math Issues
You have more issues than Vogue.

Raisin cookies that look like choc-chip cookies gave me trust issues.

Boy to teacher: You think I have issues wait till you meet my parents.

Any issue worth debating is worth avoiding altogether.











SOCIAL FUN

FUN & FUNNY PRODUCTS
Our recommendation lists makes it easier to find the perfect product.

Find many, many more topics, ideas and gifts to inspire you. Just click on any of the above links and it will take you to plenty more of our own ideas to get creative.

RANDOM FUN