Funny Sayings About Issues
by Laudy
(US)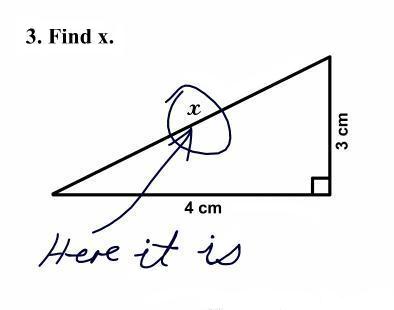 Math Issues
You have more issues than Vogue.

Raisin cookies that look like choc-chip cookies gave me trust issues.

Boy to teacher: You think I have issues wait till you meet my parents.

Any issue worth debating is worth avoiding altogether.











FUN & FUNNY PRODUCTS
Our recommendation lists makes it easier to find the perfect product.

RANDOM FUN
SOCIAL FUN