A JAR OF HOPE

WHAT IS A JAR OF HOPE?

A Jar of Hope is a meal placed in a clean empty coffee jar. It consists of a few dry ingredients, it is simple to prepare with only boiling water needed to make a warm, nourishing meal for 4 people.
You need a pot, heat and something to stir, in some instances pots, stove tops and spoons are not available in which case a large empty tin can, coals from a fire and a cleaned stick to stir, will do just fine. 
The dry ingredients are placed in glass jars, so that they won't spoil in wet weather.
On this page I would like to explain why it is so important to (me) make these jars.
Further down you will find a link to the instructions of these jars.

| | |
| --- | --- |
| A Jar Of Hope With Pasta | A Jar Of Hope With Rice |
IT ALL STARTS WITH COMPASSION

The ideal would be, if those who can afford it, can make and distribute one jar, each day of the year, just imagine how much malnutrition and starvation can be stopped.
Sadly we don't live in an ideal world and I honestly do not know many people who can afford it, who's top priority it is to feed another family, or 4 other people each day. I do not blame them, I do think you only learn that type of compassion once you've been handed a raw deal or two by life.

WHERE JARS OF HOPE ARE NEEDED

The reality is we don't have to reach out far, anywhere in the world, to find people in dire need. People who didn't choose the circumstances they find themselves in. Life deals people blows they are not prepared for.

I know this from experience, no matter how well prepared you think you are, how much money you have saved up, how much insurance or medical aid you have, circumstances can change over night, or they can change slowly but brutally.
Personally, we went through a tough 8 year struggle with a brain tumor in my immediate family, during this time we lost a lot including both my brothers and their wives, shortly after each other. Then my mom fell on an outing with friends and became largely dependent on me to get things done and to get around. Not much could have prepared those of us left behind for this journey. One day you are a happy family, the next, most of that life, that happiness, those people, are gone, forever. You didn't ask for it, in fact you were in no way even remotely responsible for it. It is just life. It happens.

WHY WE ARE PASSIONATE ABOUT THIS PROJECT
I firmly believe that, nourished, nurtured children rise above their circumstances.
As a mom, daughter, aunt and animal lover, I can never look the other way and carry on undisturbed by the reality of so many. Strong men and women can probably make a plan, if it were only that easy for children, animals, and elderly people.
This year my aim was, to make a jar per day for someone in need. To collect coffee jars from neighbors and dedicate one Saturday per month for this job. Buy the ingredients in bulk, fill 30/31 bottles and then distribute them nearby where I know they are needed on a Sunday morning.
Once I saw how quickly this can be done and how quickly these jars disappear, I decided, as a family of 3, we can each do our bit, and even do an extra batch of 30 or 31 on behalf of my eldest son who lives away now. Our family alone will therefore make 120 to 124 jars every month. A total of more or less 1440 jars for the year, so I rounded it off to 1500 jars, because I like things simple (smile). That gives us 125 jars to fill, one Saturday a month, every month. One jar feeds 4 people, that is 6000 meals for the year.

It would be lovely if more families in the area join in, so that we can start a "jar of hope bank" at one of the local community centers, where anyone in need can collect some hope. My sentiment is, fill those jars, you never know when you will be the one that needs one. On that trend, this is also a good way to prepare for times when natural disasters strike.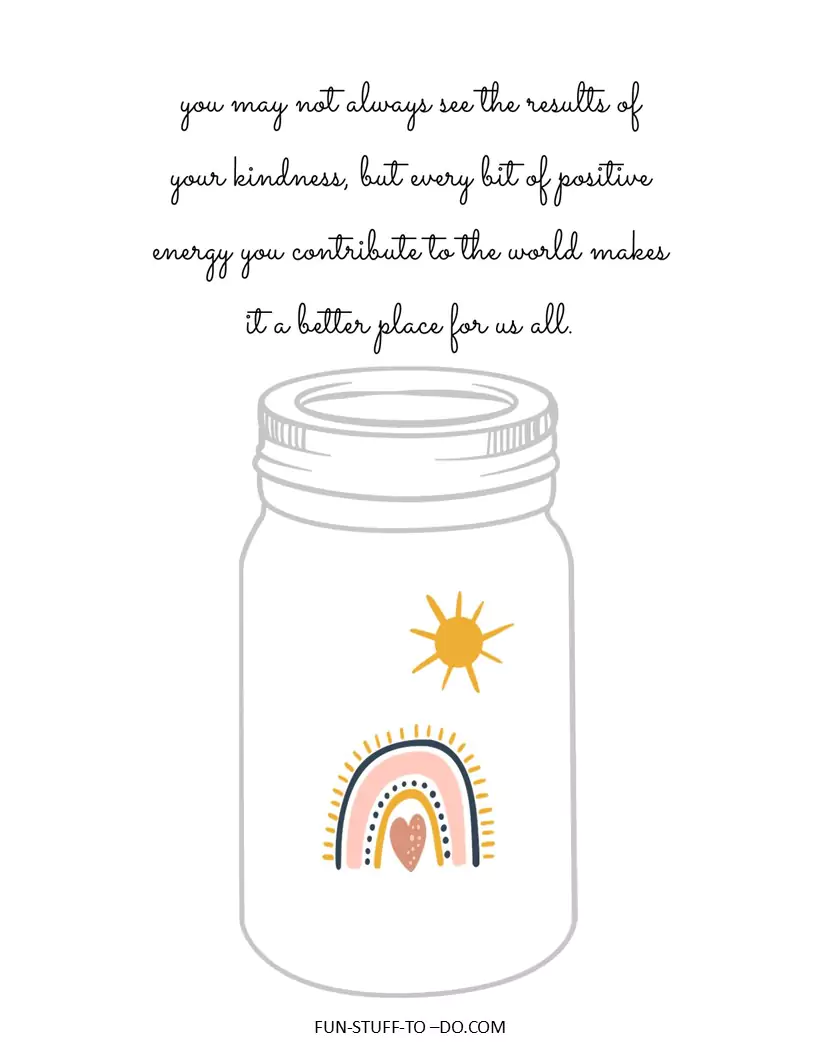 GIFT A JAR OF HOPE

Contact us, if you would like to send some empty jars, filled jars or ingredients for our project. 
I know some people will think this is a great initiative but truly do not have the time to collect jars, clean jars, buy ingredients for jars, fill jars and deliver jars, for those:

A financial contribution is always appreciated with a click of the button below. We accept contributions securely via PayPal.
THE FACTS ARE ALARMING

Around 18 million people live in extreme poverty and the unemployment rate is a staggering 33.90% where I live, you are lucky if you have a job and an income. I am convinced it is not only where I live, somehow I think people find it easier if they ignore the facts and the numbers.

"alone we can do so little, together we can do so much more"

MAKE JARS OF HOPE FOR YOUR COMMUNITY
If you click on the link below, you will find the recipe, instructions and more to make a jar of hope. I have also included free printable kitchen instructions that can be placed somewhere to help you along, labels and tags in plain and pretty format are also ready for you to print and apply to the jars.
Make these for your own community to relieve hunger if you have the funds, resources and time available.  
Click below to see how they are made:

                  Working on the above link - please check back tomorrow!

Thank you for taking the time to read this far.
Much love to you and yours, may you remain blessed and grateful.
Sanet xxx

SOCIAL FUN

FUN PRODUCTS

Our recommendation lists makes it easier to find the perfect products to have some retail therapy and fun. There are more than 30 categories. Click on any image below to view.

RANDOM FUN
More than 25 000 fun ideas posted over the years, including but not limited to: free printable goodies, party ideas for old and young, fun games, amazing arts and crafts, funny stuff, free templates and so much more - LOOK HERE! + follow us!

Want to know what we create next? Sign up for our monthly newsletter!